The best PPC decision
you've yet to make.
In the blink of an eye, Decision, our AI-powered PPC bid-management solution, will transform your brand bidding campaigns. Driving budget efficiencies and delivering more leads and sales for less – less manual input, less cost.
As a marketer, this gives you back more of your most precious resource: time.
Time for thinking, not doing.




Your brand bidding challenges,
answered
with one Decision.

Break free from manual optimisation
Decision automates and optimises at scale, 24 hours a day, 7 days a week, which means more and better qualified leads - and less manual input and monitoring.

Make your
budget work smarter
By leveraging data to understand when you'll appear organically, it can play, pause and resume brand bidding to minimize unnecessary PPC spend, and direct traffic to free listings.

Stay ahead of changing market conditions
Using a mathematical model, it predicts outcomes quickly and efficiently, constantly learns from the most up-to-date data, and automatically sets pricing based on market conditions and commercial criteria.

Avoid time-consuming implementation
That's right. No additional set-up or tracking is required. Just standard MCC account access.
Fill in the form to learn how to take your brand bidding strategy to the next level - including how our cutting-edge AI tech can reduce wasted spend.

Brands spending £2K+ on brand bidding will see the most significant benefits from Decision.

If you fit in that category, share what terms you're bidding on and we'll send you a bespoke report – outlining exactly how much you could save, right now.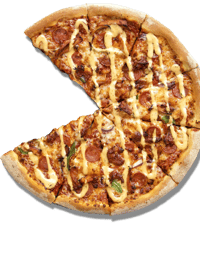 "Our partnership with Jaywing has meant that within PPC, our UK team are outperforming all Domino's markets across the globe."

Head of Digital & CRM, Domino's UK & Ireland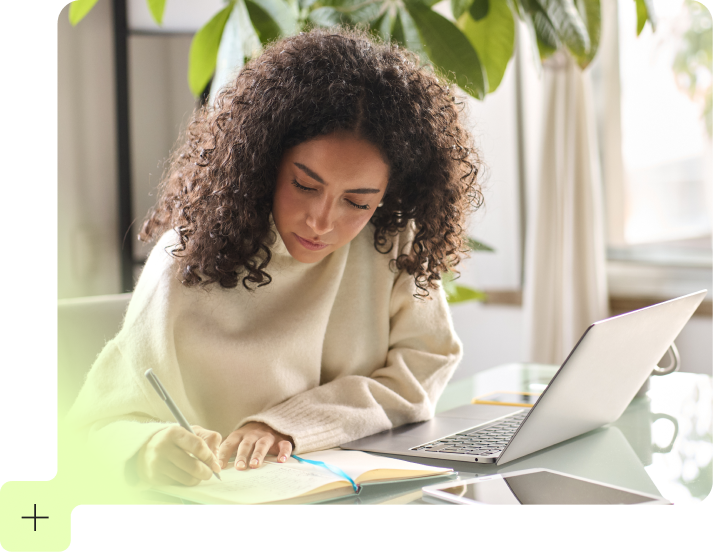 Freeing marketers to do less, and think more.
In 2017, we were one of the first companies in the world to introduce an AI-Powered PPC bid-management solution built around our proprietary IP.
While others have been catching up, Decision has been powering ahead. Transforming the success of PPC campaigns for some of the world's biggest brands, Domino's Pizza, ADT Home Security and Pandora to name three.